Rope investigation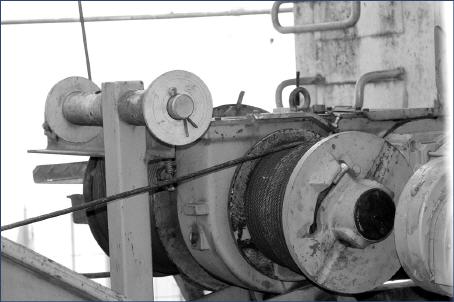 A rope examination should ideally be done the rope is still on the machine. This offers the opportunity to investigate not only the rope but the whole rope operating system – including the drum, the sheaves and interviewing the operator. These are all important to evaluate whether the rope selection, operating conditions or other external factors have caused the problem.

Once a wire rope is removed from a piece of equipment, important information about the cause of the problem may no longer be available. When rope damage happens at a specific location in the rope, it is important to know where that specific location travels in the operation of the rope. Knowing that information will enable us to know if drums, sheaves or something else could be causing the problem

The substantive and organizational details of each rope investigation will be coordinated with you. The results of the investigation will be provided in a written report.
If you need further information don´t hesitate to contact us! We are happy to assist. Click here for the contact form.