Application advice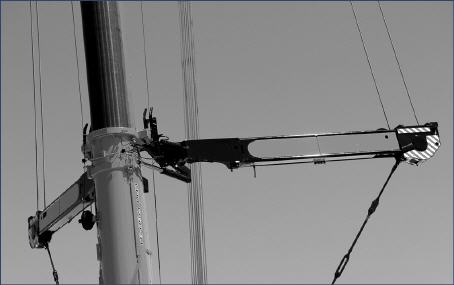 Special wire ropes are key products in the construction industry everywhere they are used. Because of that, rope selection must be precise and application-oriented as it has a significant impact on the functionality, reliability, availability, operation and efficiency of the wire rope using equipment.

Before giving application advice we must first analyze the conditions of use in a given application. Based on the results, our CRANEROPE KEY will be determined. The CRANEROPE KEY recommends a rope construction that fits best to the conditions we observed.

Who would benefit from our services?

Our services are aids to engineers and designers of the machine manufacturer and to the same extent to any rope related sales person or product manager, who is in charge of the customers in the construction machinery market.

If you need further information don´t hesitate to contact us! We are happy to assist. Click here for the contact form.