Projects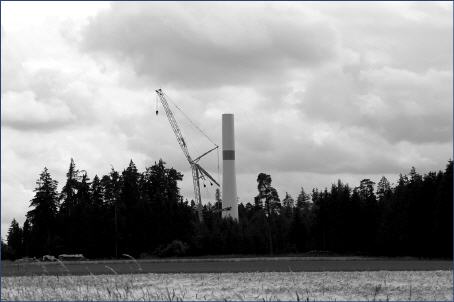 There are various opportunities for projects in which I can support you using my professional experience. Due to the fact that each project is very individual only some fundamental ideas are listed here. Each project's scope will be determined together regarding content and targets. So you gain some extra free time for other duties.

Just for confirmation I want to mention that confidentiality is guaranteed!

Some project areas are engineering, sales and rope manufacturing processes.
Engineering
Drafting / revising of your documentation to cover the special wire ropes shown in your machine manuals or other technical documents provided to your customers
Sales
Marketing audit
Product audit
Sales coaching
Processes
Drafting / revising of quality-systems regarding rope manufacturing
Process analysis and optimization in the rope manufacturing sector
If you need further information don´t hesitate to contact us! We are happy to assist. Click here for the contact form.